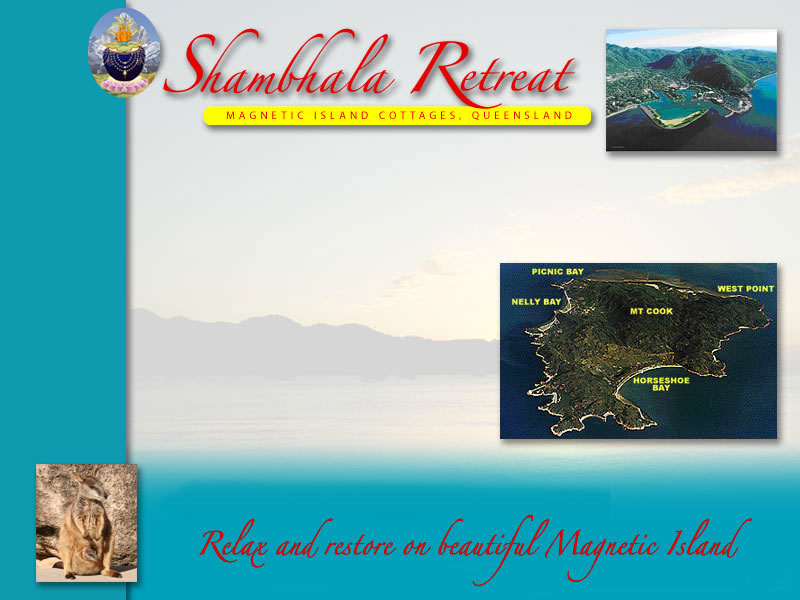 Magnetic Island
Magnetic Island is a unique continental island and is part of the Great Barrier Reef World Heritage Region. More than half is National Park and averages 300 days of sunshine a year. Consequently the 24 kilometres of walking tracks can be enjoyed most of the year round. Koalas, rock wallabies, possums, echidnas and a wide variety of birds can be seen on the island.
Recreational activities on the island include jet skis, sea kayaks, catamarans,snorkelling, diving, golf, horse riding, boating, bike riding, cruises and sightseeing trips.
Just 20 minutes on the fast jetcat to Magnetic Island from Townsville, North Queensland, you step off the ferry into a stress-free, healing atmosphere that is a great respite. The beautiful beaches, rocky headlands, spectacular lookouts, colourful marine life and abundant native wildlife can leave you planning to come back for your next visit!